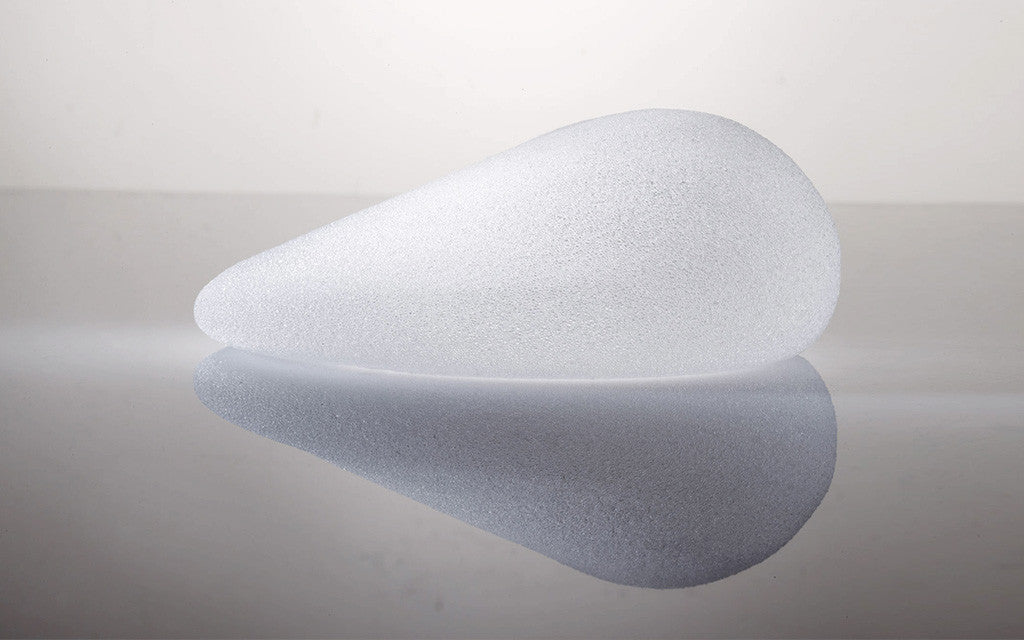 The term
gummy bear beast implant
has been used to describe a wide variety of breast implants.  The term was first associated with from stable anatomic or "tear-drop" shaped implants.  These implants were designed to hold their shape independent of gravitational forces.  
Recently, the term "gummy bear" imlants has been broadened to include cohesive gel breast implants which remain cohesive when the outer layer or shell has been punctured.  If the outer shell is compromised, the cohesive gel will remain in the implant (similar to a gummy bear).  These implants generally come in a round shape which conforms to gravitational forces.  Cohesive gel implants also come in either a smooth or textured surface.  
Cohesive gel implants have become the industry standard for breast augmentation due to their more natural feel, durability, and resistance to rippling.   All three major US manufactures of breast implants carry cohesive gel breast imlants:  
Allergan
,
Mentor
, and
Sientra
.